Calcannia Clare Valley Riesling 2023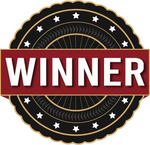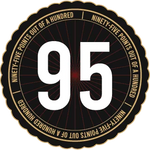 Calcannia Clare Valley Riesling 2023
Regular price
$2800
$28.00
Nestled within the picturesque Stanley Flat region of the renowned Clare Valley, you'll find Calcannia. Our name draws its inspiration from the road that gracefully winds alongside the vineyard, epitomizing our connection to the land. Located just 6 kilometers north of the township of Clare, and adjacent to the serene Hutt River, the vineyard basks in perfect conditions for crafting wines of exceptional quality.
The 2023 vintage in the Clare Valley was notably cooler than usual, contributing to a gradual and uniform ripening process. This distinct summer weather offered a welcome departure from the typical hot spells experienced. The slower maturation and milder conditions yielded wines with pronounced fruit-forward qualities and distinct character.
Tasting Notes
The linear palate reveals delectable notes of grapefruit, quince and lemongrass. Light bodied and elegant, with good line and length, it is delicately graceful, maintaining a lively structure leaving you wanting more.
Alcohol volume: 12.5%
Bottle size:
750 mL
Grapefruit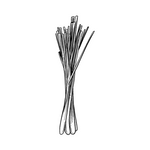 Lemongrass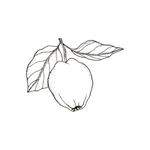 Quince
In stock, ready to ship

Inventory on the way